Welcome to Summer Scholars
Summer Scholars is an exciting five-week program that gives students a head start on their path to VCU, graduation and beyond! Students take classes, earn credits and build a group of close friends before the start of the fall semester. It's a great chance to get familiar—and comfortable—with VCU and the Richmond community.
Benefits of starting college in the summer:
You'll take classes, earn credits and build a group of close friends before starting your first semester in the fall.
This program is by invitation only. Class size is limited.
Students accepted to VCU will receive invitations to apply beginning in late February.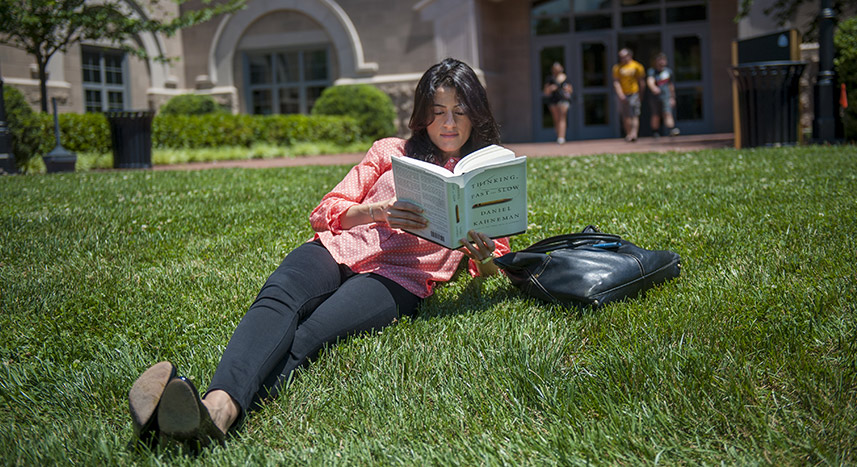 As a Summer Scholar, you will:
Get ahead by earning six or seven college credits that count towards your degree requirements
Form lasting relationships with other Summer Scholars
Acquire "college knowledge" from the peer mentors
Explore and get to know the VCU campus and surrounding community
Build connections with professors and administrators
Enter a supportive community that you'll be a part of through graduation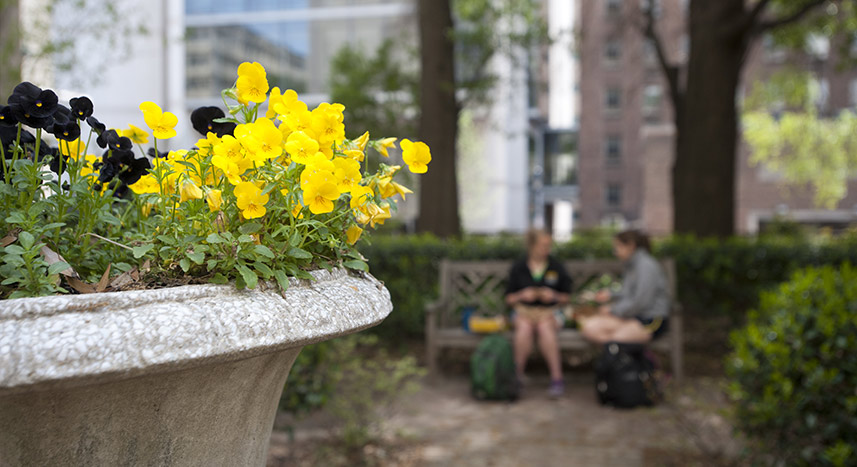 Why do students take summer classes?
Save money by finishing on time or in under four years.
Add summer minors or a second major and still graduate on time or early
Reduce fall and spring course loads to add an internship or to give tough classes more attention
Get to know your professors better in smaller class sizes. They're cool!